Home * Bears * Memory Bears * Gallery * Pet Bears * Birth Announcement Bears * Biker Bears * Book *
Testimonials * Order * Contact * About Us * FAQ

Interactive Play Set ~ Hollow Log with Bee Hive & Bears

Bear emerging from hollow log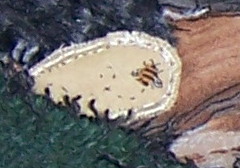 Bee on end of log ~~~~ Log opens for play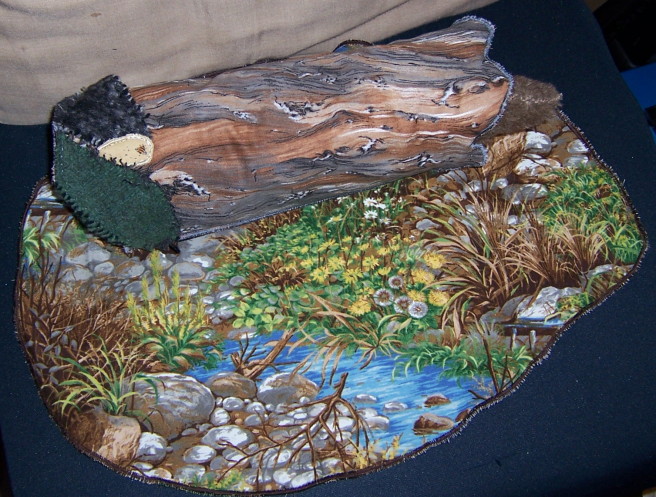 Bear Set (includes mom with twins) = $9.95
Hollow Log with Bear Set = $39.95
Hollow Log only = $35.95
Each set is hand made upon order and will vary slightly in fabrics used. Yours will be unique!
You may order just the bears, just the chosen play set, or any combination of sets.
Email me @
bellybuttonbears@charter.net or call
Shipping will vary depending on quantity and your location.
Once your order is complete I can give you the correct shipping cost.
I accept checks or can invoice you through PayPal

Denise Fields/Bellybutton Bears LLC
10299 E Evans Creek Road
Rogue River OR 97537

~~<>~~

Bellybutton Bears LLC (C) 2012

Home * Bears * Memory Bears * Gallery * Pet Bears * Birth Announcement Bears * Biker Bears * Book *

Testimonials * Order * Contact * About Us * FAQ

BBBears Web Design (C) 2012 Click

Here for information