<![if !vml]>
<![endif]>
  <![if !vml]>
<![endif]>    Lexy's Lovelies    <![if !vml]>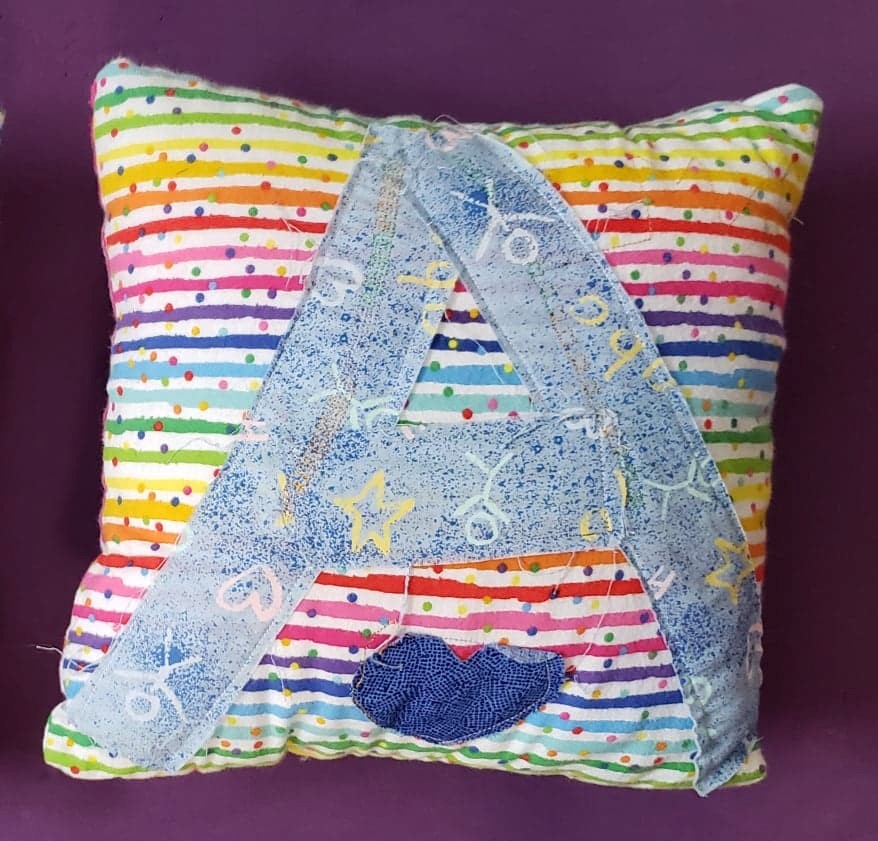 <![endif]>
Pillows, bags and quilts too.
These are all examples of things I make.
Prices vary.
I got started making pillows
because when I go to
Pottsville each year I see the tractors.
So I said to my self "Maybe I should
make tractor pillows" So thats what
got me in to making pillows.
I started sewing when I was 5 years old.
My gma and aunties got me in to sewing.
I did all af the sewing except the hand sewing.
Email my gma at bellybuttonbears@charter.net
if you have questions for me!
<![if !vml]><![endif]>

This pillow is one of the tractor pillows I sell at Pottsville.

<![if !vml]><![endif]>

<![if !vml]><![endif]>

This pillow and quilts I made for my cousin for Christmas.
~ © 2019 ~