Home * Bears * Memory Bears * Gallery * Pet Bears * Birth Announcement Bears * Biker Bears * Book *
Testimonials * Order * Contact * About Us * FAQ
Memory Bear Ornaments!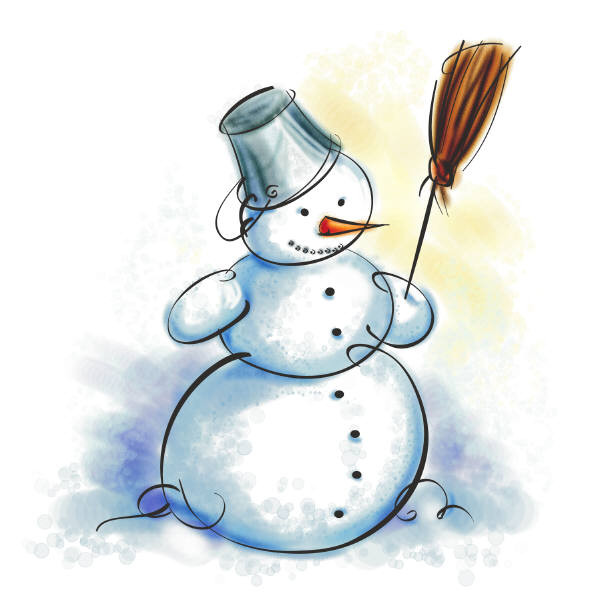 The holidays are coming [aren't they always? :) ]...and the little bears are getting fat. What could be better than 'little bear' ornaments for your tree? Perhaps you don't have enough special garments for full size memory bears, or have lots of extended family that would really love a very special reminder of your very special person. This could be the answer to your dilemma.
Check out our 'new' bear ornaments, suitable for Christmas or any place or season you want a little reminder bear. These are perfect made from scraps of your memory bear, or ordered on their own. We have a couple bear ornament designs, one lady 'did' her tree in blue and white ones made from the remnants of a 70+ year old baby blanket. These are available any time of the year, as they make a great gift regardless of season. I attach a small tag to each which can have a photo added, or names, dates, verses -- your choice. It can be left on the ornament or removed as preferred by the recipient.
Pictures below include some done just for Christmas, some done from remnants of a Memory Bear.
Other shapes available are shown in white. Most are made in the Bellybutton Bear form! They are double sided; ie, both sides are the right side of the fabric. If you have small buttons you wish used for the eyes, please send. If not, no worries, I have LOTS of buttons, and can select randomly or in a color of your choice. For instance, if your loved one had blue eyes, I can put blue eyes on the bears.
4" bears are $4.50 each, 3" bears are $3.50. Email me at bellybuttonbears@charter.net
Christmas fabric bears will fancy up any room or tree.

These spring time bears prove ornaments are not just for Christmas!
Home * Bears * Memory Bears * Gallery * Pet Bears * Birth Announcement Bears * Biker Bears * Book *
Testimonials * Order * Contact * About Us * FAQ
Ó Bellybutton Bears LLC 2012